Marcille Wallis & Friends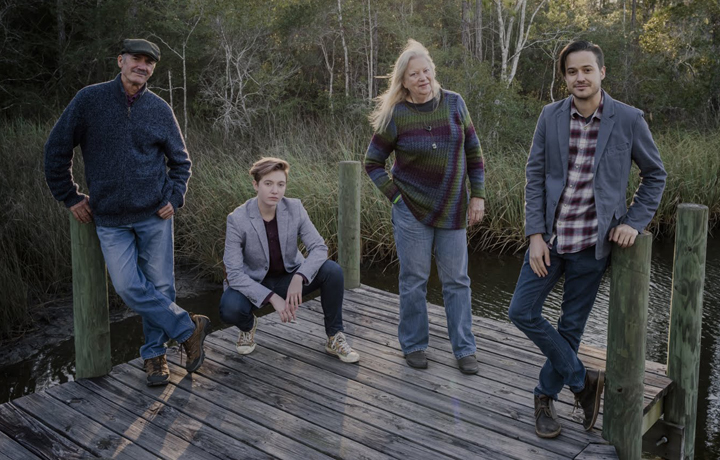 Marcille Wallis & Friends, pictured above, is a high-energy traditional Celtic band
but oh, so much more! We infuse our performances with music and dance from many genres,
including bluegrass and old-time Appalachian, rock and classical, and Christian hymns,
always staying true to our Celtic heritage.
Click the photo below for our promo video, with photos from live performances over the years:

To book Marcille Wallis & Friends, please contact Celtic Heritage Productions:
mgr at celticheritageproductions.com
or call 941-625-8544
Click HERE for a printable one sheet about Marcille Wallis & Friends.
To learn more about us, or about dulcimer player Marcille Wallis,
please choose from the links provided below.
Marcille Wallis & Friends: The Band
Marcille Wallis: Hammer Dulcimer Artist and Multi-Instrumentalist